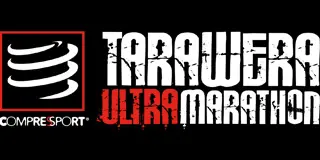 "While running through the bush at break-neck speed and being able to stay on your feet all day (and half of the night) might not seem likely skills for a videographer, they were crucial to capture the essence of the Tarawera Ultramarathon.
The event is a gruelling 100km long off-road run in the Bay of Plenty. The runners start in the dark and finish well after night has fallen.
Jody's contribution to success of the event was huge, he independently arranged interviews of the elite athletes, scouted the best locations to film runners and then captured the most interesting angles at those spots. In addition to his stamina on race day, he proved he has no fear of heights as he strapped himself into a helicopter to gather aerial footage.
His finished video shows that he not only has excellent editing skills, he also has a better taste in music than me."
PAUL CHARTERIS, Tarawera Ultramarathon Race Director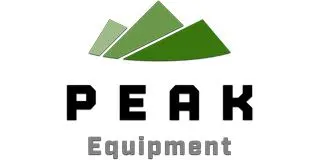 Our family's new company Peak Equipment asked Jody to do a promotional video for us of a new machine. Even though I was at the other end of the country Jody was fantastic and met our dead line under trying north island weather conditions. This was our first promo video and it will not be our last. We used it on the eve of the NZ field days in Hamilton and had people visiting our site as a result of the video.
Steve Winsloe - Peak Equipment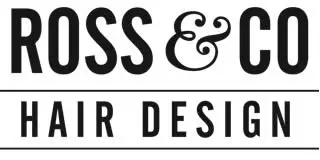 Highly recommend Jody is very professional has great ideas is very good at what he does can get things done on a tight time frame and listens well and is able to fully deliver he exceeded my expectations and i am absolutely wrapt with his work.I will continue to use his services.
Partricia Ross, Ross & Co Hair Design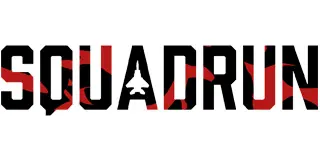 Have used Ninmo perhaps a dozen times and always happy with the result. The quality of production is exemplary and at a competitive price. Do your research - Check the Ninmo show-reel and get a quote. You'll see what I mean. Love your work team!
Kerry Suter, Squadrun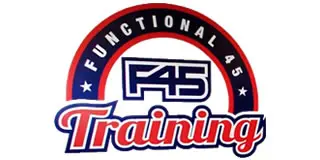 "Thanks so much for the wonderful job you did on our very first promo video. The end result is really pleasing, and in our view, totally reflects our business and fitness community in a really authentic way - you nailed it! It was great working with you - very easy and convenient."
Rachel Upston - F45 Training Rototuna, Hamilton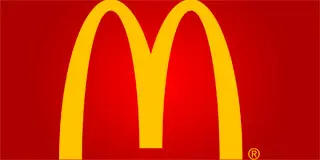 "We have been working regularly with Ninmo Productions for over a year. Jody always produces fantastic videos, while often working to tight deadlines. He is great at offering useful suggestions and creative ideas to ensure we receive the best outcome. Always professional, Jody is a pleasure to work with."
SARAH FITZPATRICK, McDonalds NZ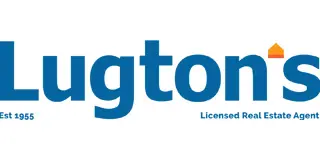 Team Smart, Lugtons Real Estate:
We continue to use Jody exclusively for video work for our real estate marketing. He is creative, reliable, consistent and great to work with. Recommended.
- Dave Smart
Jody is fantastic. He has really gone the extra mile to make our real estate videos into something that stand out in a crowded market place!
- Anna Smart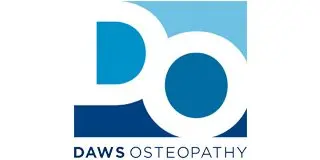 Jody is a 5-star filmmaking legend. He's been a fundamental part of the marketing for my business and has the patience of a saint as I keep sending back for more daft edits. He has a great creative eye for finding the best shots and thinking beyond the obvious. He also uses some great toys and new technology, to make sure the videos he makes stand out from the crowd. Very happy and will be pestering him for more films again.
Marcus Daws - Daws Osteopathy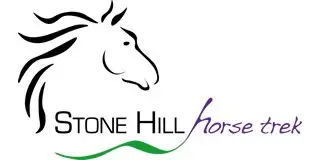 I can highly recommend Jody / Ninmo production. Right from the start, first EMail contact etc., everything was very professional. I really enjoyed the filming day with Jody, as he was very relaxed and didn´t put any pressure on us (timewise etc.). Our promotional video turned out fantastic, I love watching it!! Thank you so much Jody!! Awesome work
Nicole Sing, Stone Hill Horse Trek